Child Aid Tanzania is a charity that supports mothers, their children and families, living in Tanzanian communities, affected by HIV/AIDS and malaria.
The charity was established by long life friends Andrea and Zonya who have deep connections with the town of Ifakara, the dusty market town situated a stone's throw from the Kilombero River and flanked by the Udizungwa Mountains in the Morogoro region of Tanzania.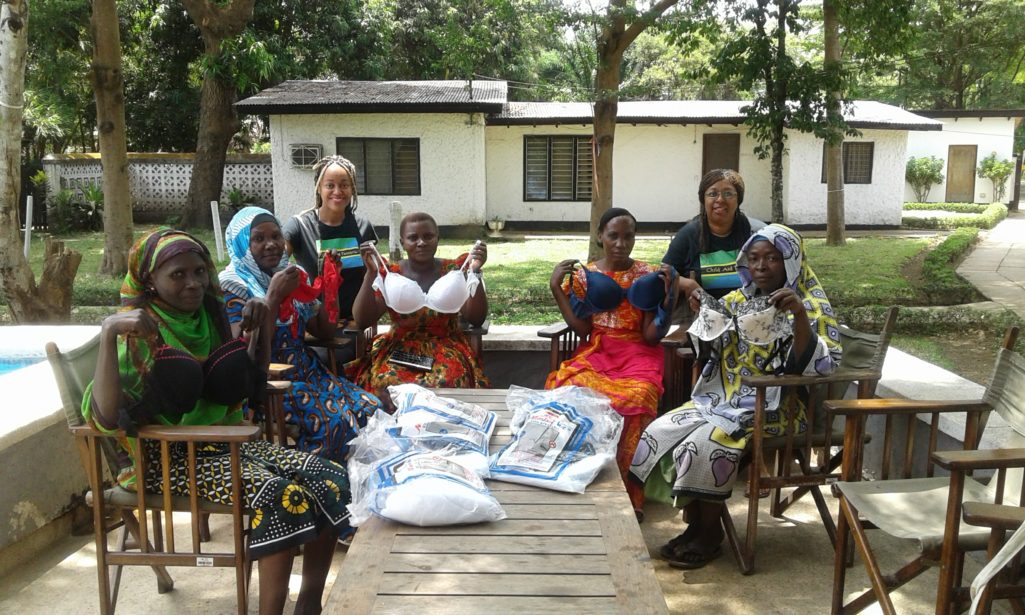 Zonya, who worked for several years with the Voluntary Service Overseas (VSO), in Ifakara training the local laboratory staff of St Francis Hospital, has also worked on some valuable health projects with many recognised international organisations, both in East and West Africa. For example, organisations such as The Ifakara Health Institute, the Tanzanian Training Centre for international health, The Swiss Tropical Institute and World Health Organisation (WHO)
Andrea, author and a veteran worldwide traveller for over 30 years, having visited Tanzania on numerous occasions, knew there was a need to support the loving children in Ifakara and spread awareness about protection from malaria.
Ultimately the child Aid Tanzania team promote capacity building in families via women's cooperatives to aid in developing self-sustainable communities.
Zonya and Andrea have collaborated with other overseas volunteers to provide this amazing, fun and interesting collection of blogs. Collectively the authors have over 50 years of experience to share with you.
These blogs are dedicated to those individuals that have an interest or desire in finding out more about overseas voluntary work, fundraising and those who just want a jolly good read!
Our partners